Introduction to Catechetical Resources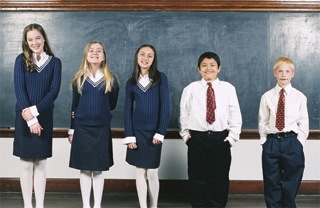 One major focus of CICI is to assist Catholic school teachers with integrating the faith principles/ values/ social justice themes inherent in the mission and Catholic identity of the school into rigorous curriculum based on or adapted from the common core standards. Shared CICI Units provide specific examples of successful integration for selected topics at selected grade levels.

Additionally, CICI provides resources and professional development to help teachers develop their own units on other topics at other grade levels. Catechetical Resources offer teachers concrete ideas and information to connect scripture, social justice themes, virtues, values, doctrine, and tradition to the subjects they teach. CICI developed and/or compiled these current resources for the two national conferences in June 2012 and June 2013. A major ongoing project remains to link specific Catholic identity elements with additional ELA topics in order to give teacher teams a readily accessible starting point for developing their own units on topics of their choosing.